Optometry Practices: Expense Benchmarks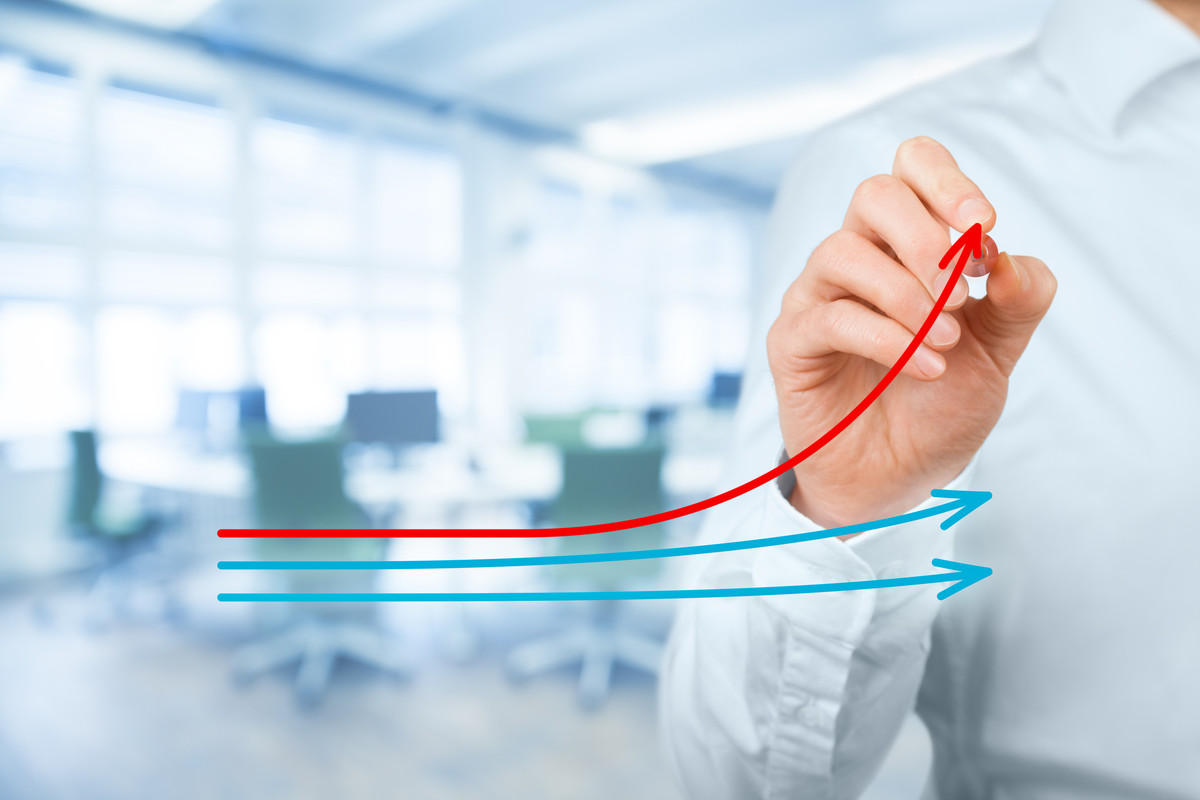 If your current goal is to maximize your optometry practice's bottom line, then it is vital to regularly assess the information you have on hand to make important strategic decisions.
When you partner with an accountant who is dedicated to your success, you will receive key regular performance reports which will revolutionize your optometry practice at every level.
Expense benchmarks will tell you exactly what your actual spend is for each key area. This allows you to compare and track actual monthly spending and adjust when necessary.
Future growth predicted
Market research shows that most private practice optometrists will continue to grow in the coming years as consumers across the board, but specifically, the growing elderly population, increase their spending on optometry services. Most practices are aware of this, making the market much more competitive overall.
This is why a key component of your profit and growth strategy is your accountant.
Using the information provided by your accountant you have a solid base to grow your business.
A complete picture of your monthly costs utilizing expense benchmarks will quickly indicate areas where savings may be possible.
A forward-thinking accountant can provide you with a detailed breakdown of your optometry practice's expenses. This includes your cost of goods sold, staff expenses, occupancy costs, examination equipment, marketing and promotion, general office overhead, and doctor's compensation.
The seven basic expense benchmarks
Do you know how much your practice should be spending in each key area? A skilled accountant who works with your industry knows the benchmarks every optometrist practice should follow. When you consider these percentages, you can compare and track your actual spending, and adjust where necessary.
The percentage of your expenses should be spent on your seven basic expense categories:
1. Costs of goods sold
The ideal benchmark for the cost of goods sold is about one-third of the costs related to your expense category. A higher percentage reflects a lower profit and can be an indication of several things such as disorganized purchasing, inefficient collections and charging too little for services.
2. Staff expenses
Staff expenses include salary, benefits, payroll taxes, uniforms, and training, reflecting the actual cost of each employee. Exceeding a certain set percentage may be a sign of overstaffing or overcompensation.
3. Occupancy costs
Occupancy costs cover rent, utilities, janitorial services, management fees, repairs and even security for your building. Prepare an annual budget for these fixed expenses and stick to it. This metric can help you determine if it is time to own or expand your space.
4. Examination Equipment
Equipment expense includes the expenses associated with the equipment such as leases, service contracts, maintenance, interest on loans and depreciation. Can you afford to own the equipment, have you established a capital reserve account to replace outdated or malfunctioning equipment? Do you know which items depreciate quickly and which hold their value?
5. Marketing and promotion
Marketing and promotion is a discretionary cost. How much are your current marketing and promotion expenses costing you? Are you choosing marketing options that convert well or are you wasting precious resources?
6. General office overhead
General office overhead includes all other expenses such as legal and accounting fees, postage, insurance, office supplies, etc.
7. Doctor's compensation
The doctor's compensation category includes salaries for the owner and other ODs, health insurance and benefits, pension and profit sharing, cell phone, a personal vehicle and business profit.
Final thoughts
Don't leave your management decisions to chance. With the right accounting information, you can make confident decisions and have the numbers to back up your choices.
If you're dissatisfied with your current level of service and you'd like to have detailed, actionable information, start by contacting us today for an obligation-free discussion about how our innovative reports help you maximize profits and empower you to grow your practice.