The Importance of Having a Great POS/EHR System for Your Optometry Practice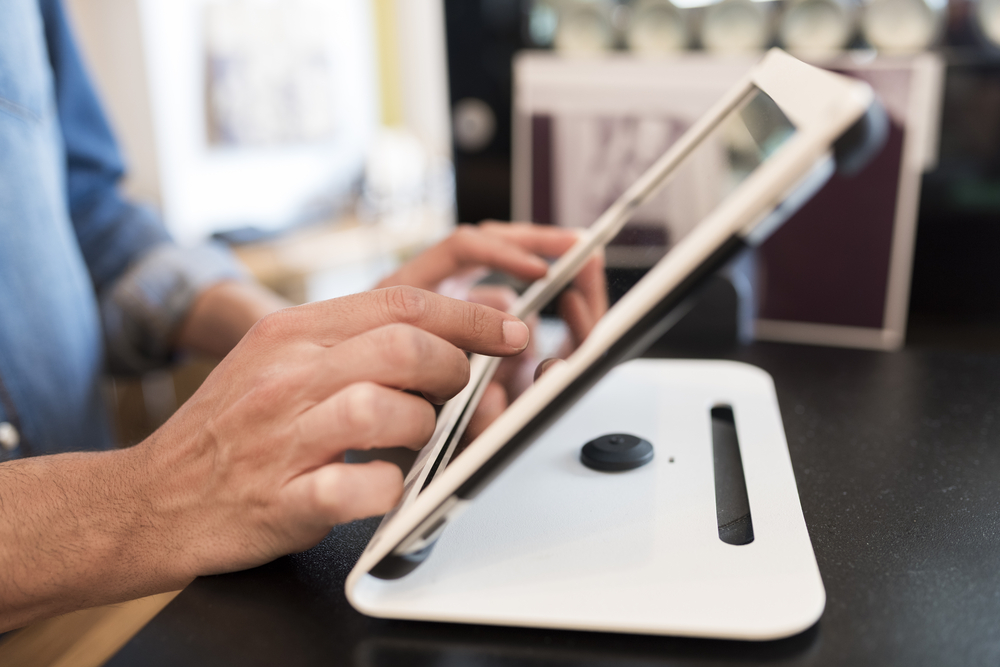 Today, technology plays a vital role in how your clinic operates. Managing your optometric practice with modern electronic health record (EHR) and point of sale (POS) systems is one of the most critical parts of running a successful and efficient practice.
Luckily, these systems also make running your practice simpler, and they have come a long way from their inefficient and ineffectual prototypes to become a staple in the modern optometry practice for various reasons.
1. Tailored to your needs
Running an optometry practice requires precision, and practicing optometrists understand the importance of utilizing services that are tailored to their specific industry, such as optometry bookkeeping.
Modern software developers quickly recognized that the medical field and even individual doctors' preferences are different and require customizable solutions.

Which is why working with EHR or POS systems that are not explicitly developed for or by optometrists is a thing of the past. Modern systems are often developed with the help of practicing optometrists to address your needs more adequately.

This means that optometry-based POS and EHR systems are built to help you eliminate clicks and mitigate issues with duplicate data entry to avoid mistakes and optimize your use of time.

2. You are an optometrist, not an IT specialist

As an optometrist, you didn't get into your field because you wanted to spend your days at the clinic trying to figure out overly-complicated software. You also probably didn't imagine that you'd spend the majority of your time in-clinic on the phone with your IT guy.

With cloud-based EHR and POS systems for optometrists, you have the freedom to focus on what really matters in your clinic: your patient care.

3. Improved patient (and optometrist) experience

Deciding to implement a comprehensive EHR system at your optometry practice means you are deciding to prioritize your patient's comfort, safety, and experience at your clinic.

Your HER system will provide you and all other clinicians with continually up-to-date, complete, and accurate information concerning your patient's needs at the point of care. This quick access increases the amount of time you can spend with your patient while decreasing the amount of time they need to spend in-chair.

4. Reduced costs

POS and EHR systems promote legible documentation and streamlined coding and billing practices to reduce costly mistakes.
They also reduce costs by eliminating clinic paperwork, increasing clinic safety and diagnostics, and mitigating duplicate testing to save you time and money.

5. Streamlined and cloud-based

When choosing to implement EHR and POS systems, or to upgrade existing systems, it is best to select an all-in-one cloud-based platform for complete optimization, such as Eye Cloud Pro.

There are multiple advantages to cloud-based systems over server-based. While server-based are complicated and require advanced technological savvy to ensure your system is running smoothly, data is backed up, and patient information is secure, cloud-based systems do not.

Cloud-based systems are lower cost, as they do not require constant maintenance and server upgrades and are not susceptible to theft and damage like physical servers. With a cloud-based system, you can securely access your EHR from anywhere at any time.

At Caro & Associates, we understand the importance of providing high-quality, yet effective solutions.

Our optometry accounting specialists can help you navigate the costs associated with implementing optometric practice management software into your practice to keep your optometry business ahead of the curve.