3 Essential Elements for Tracking Your Optometry Practice Performance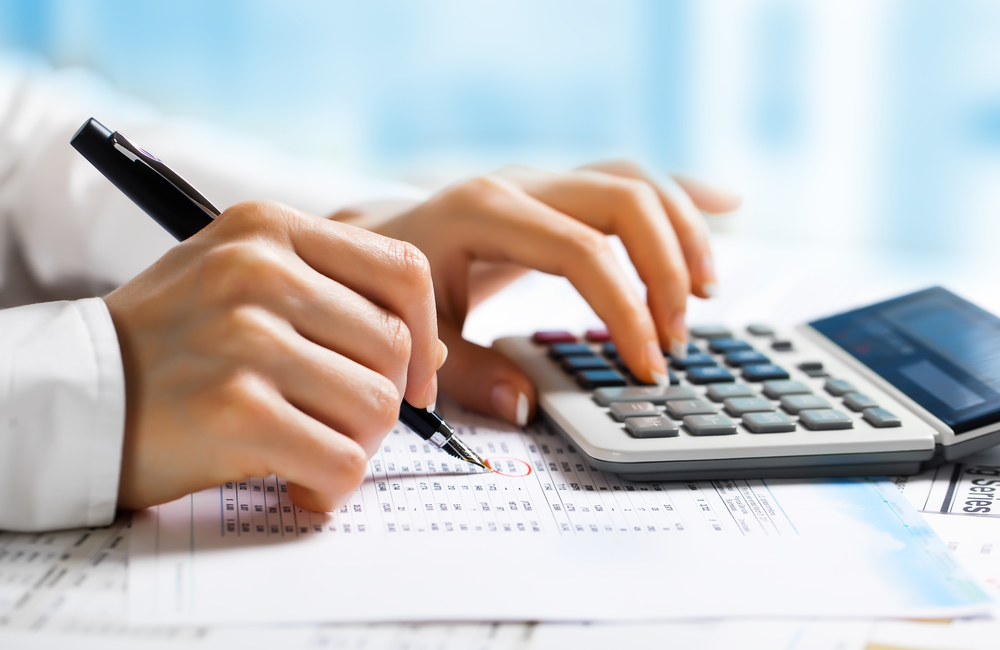 If you want to know which areas of your optometry practice to improve, you first need to look at the key metrics of the areas of your practice that mean the most to you. These areas should be in line with your mission statement, business goals, and business plan.
Choose your essential elements wisely, because you can't tackle them all at once. Some of these changes are easy to implement, while others will take more time or resources. However, with your end-goal in mind, it's important to take stock of these essential elements often and assess how their success can impact the mission and values of your practice.
1. Gross income
In an optometry practice, your gross income is measured in slightly different metrics than a traditional business. While you may charge a patient a certain amount for the services rendered, you also have to deal with insurance companies, Medicare, and Medicaid.
Instead, you want to measure your gross deposits to assess your actual income using your optometry bookkeeping software. Gross deposits, or gross receipts, is the total money received for your services. For instance, if a patient receives $500 in services, that dollar amount is not necessarily the gross deposit you are accounting for. The patient may pay a co-pay of $30, and the insurance company may only reimburse you for $250 of your services. In this case, your gross deposit is $280, not $500.
Knowing your actual gross income versus your projected service costs is key to making long-term decisions for your business and staff. You can use this number to assess how much of a profit margin you are making after deducting overhead expenses and other financial obligations.
2. Hours and wages
Your optometry practice's success depends heavily on how many hours you and your staff are spending on practice-related tasks versus the income being generated. While taking into account the actual business hours of your practice, you also need to assess how much time you're spending after hours trying to generate new income.
For instance, are you putting time into new advertising, such as social media or mailer campaigns? What are you targeting in those campaigns? If you want to draw new eyeglass patients in, be prepared for those consultations, exams, and frame-choosing to take up more of your time during office hours. It may not be as profitable to focus on eyeglass campaigns as it is to draw in contacts patients who take less time to assess and complete, and in many states, have to return each year for an updated exam and prescription.
Once you've determined how much time you're putting into your practice, you can see the trends of your time and how that lines up with your optometry accounting numbers. Over the years, you will establish a loyal patient base, and you may not see the need to spend as much time building your practice up with advertising or tweaking business models. However, your time is just as valuable an asset as your profit margins, especially if a work-life balance is important to your health and well-being.
3. Patient metrics
It's important to assess patient metrics such as capture rates, number of patients per doctor, and number of patients seen per day. The numbers from these metrics can help you determine how efficiently your practice is running, and how many new patients you need to take in each month or year in order to continue generating a profit.
It's also important to regularly evaluate your patient satisfaction rate through surveys. If you are taking on too many patients and your wait times are increasing, you are at risk of losing new or established patient, and your practice will suffer. Listen to your patients' praises and concerns, because they are an asset to all other essential areas of your business model.
Call us today
Let us help you with your bookkeeping and accounting needs for your optometry practice. Give us a call today and book your no-obligation consultation.